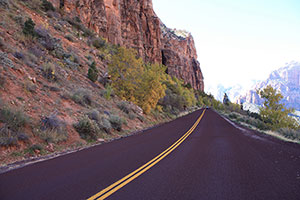 Real estate is more than just homes, it's about relationships. 
The relationship between a family and their home, between a client and an agent, and an agent and the support of their brokerage. 
We at Urban Nest understand our role in contributing and being committed to the local community in which we not only work but also live. We are in a unique and challenging time in both the real estate market and industry.
Where some see what was lost, we choose to see the potential and opportunity that now exists in being able to reinvest and rethink our experiences within our locales and how we interact in them. We humbly welcome the opportunity to share in this vision with our future clients and agents.